Porto to Valencia – September 27th – 28th 2017
Porto was lovely but I will admit that it was quite foggy while we were there. We didn't mind the fog but when the sun actually came out we got our butts out the house and spent some time on the beach. There were awesome climbing rocks that the kids (ok, and the parents) had fun scaling. We just had to make sure we didn't got too far out as the tide would come in and the the water was quite angry at times!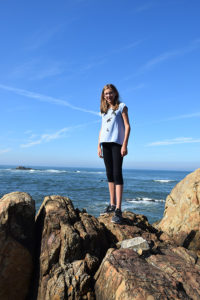 A little ice cream and sushi splurge (no really, it was the most expensive sushi I've seen thus far!) was in order for our final night in beautiful Porto. We had a great stay and already want to plan a trip back…someday.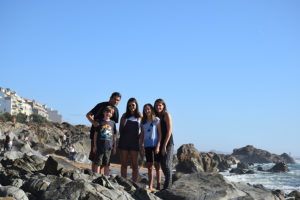 We had an early wake up at 3am for our flight out of Porto and our super hosts, I mean, SUPER hosts offered to take us to the airport then. We said our goodbyes, got ready for our flights and then….were delayed on the runway for nearly an hour because of fog.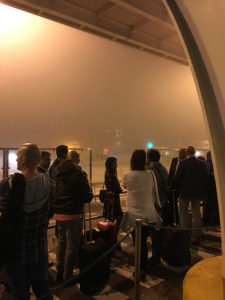 Arriving back to our car in Barcelona we started our drive to a small beachy community just about 30 minutes outside of Valencia. Off season had it very quiet for us and we were thrilled with lots of room to spread out for a few days.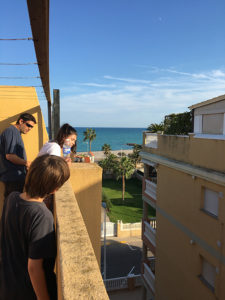 We were a block from the beach, we sure were getting lucky with these rentals!!! Our Spain adventures were off to a great start!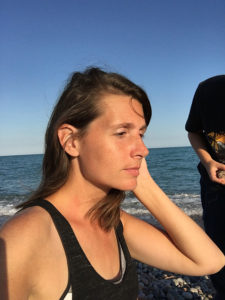 More Photos..