Split – October 20th & 21st 2017
We were enjoying our time in Split so much we added an extra day on to our airbnb! The kids were able to catch up on some school work and we had a good amount of R & R time. We were even spoiled by the owners parents who lived below us. They made fresh Fritules for us, they are like mini donuts. Fresh and warm, wowza they were so good!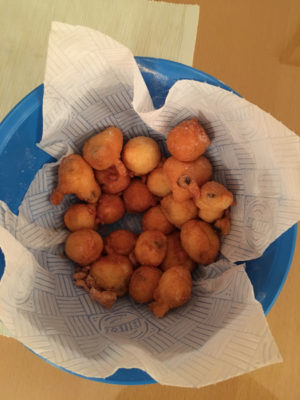 We couldn't spend the rest of our time holed up in the house. We needed to explore a bit more. Going to the mall next door doesn't exactly count as exploring either. So we went into the city of Split. Right by the marina and old town.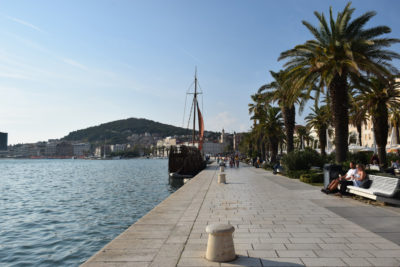 Down by the water there were vendors set up and we checked out the local merchandise. I found some beautiful art that I had to sadly leave behind but was happy to pick up a cute little fridge magnet in it's place, haha. We sampled local food and enjoyed the walk by the marina.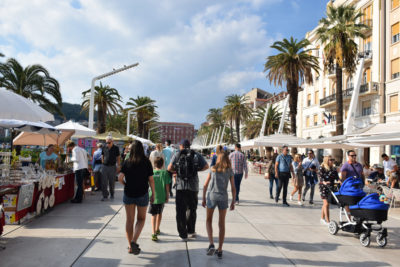 Old town was neat too. Set behind stone walls, it's a small maze of medieval streets, cute shops, quaint restaurants and a palace! Diocletian Palace was originally built for the Emperor Diocletian in 305AD to be used upon his retirement. The palace now makes up half of Old Town. We are learning some cool history on this trip too!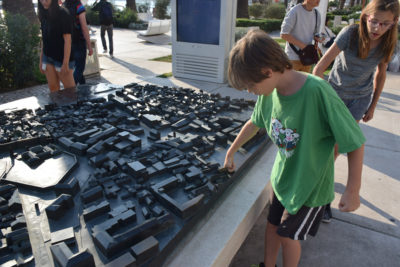 More Photos..